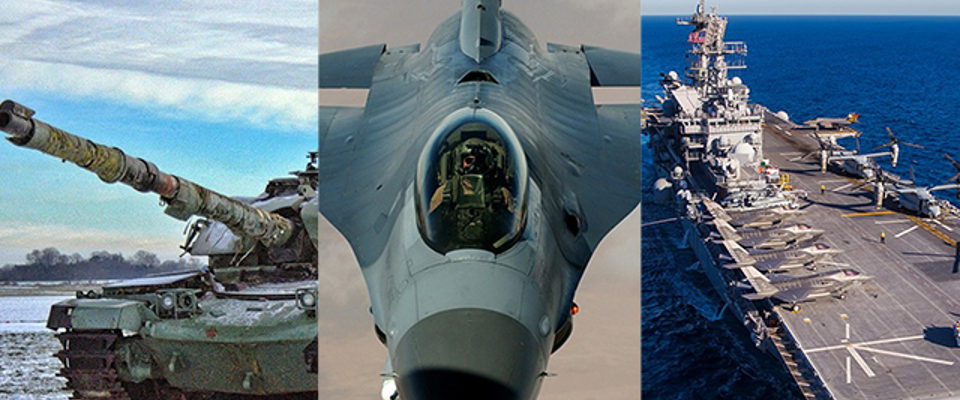 Become a member of I-DREAM4D Consortium! You support will inspire the future STEM talent for US Defense.
Opportunities for Industry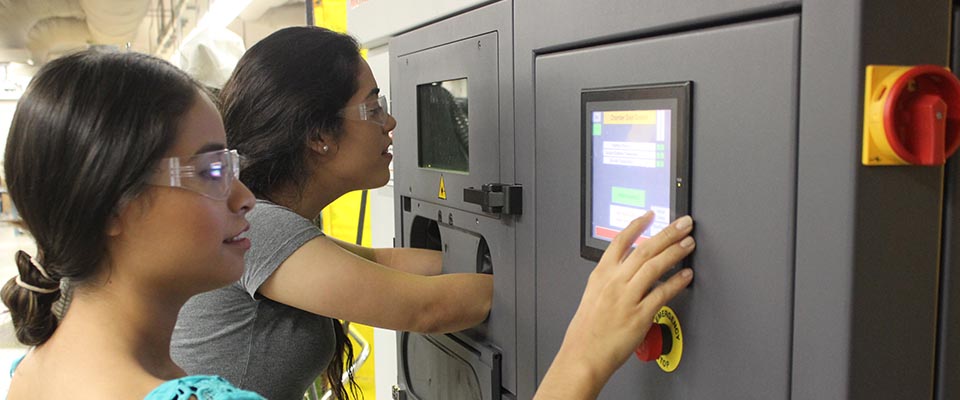 We perform research on additive manufacturing, smart manufacturing and systems supporting innovations for lightweight materials, structures and systems for extreme conditions with applications in defense industries
Explore Research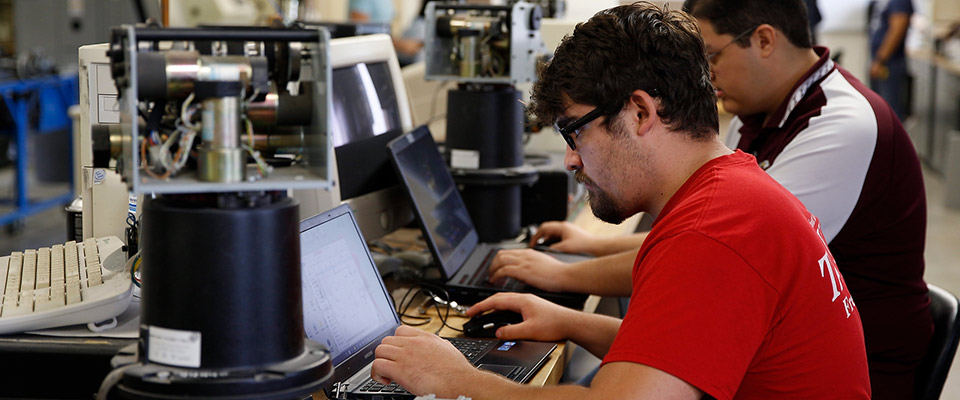 The consortium offers internships and summer research opportunities for all STEM students, providing intensive, full-time summer research experiences for students affiliated with the consortium institutions.
Apply for Summer Internship
---
NEW!

Invited Speaker Series (2/10/2021)

The I-DREAM4D consortium invites Mr. Jim Rabuck, the southwest director of the National Security Innovation Network (NSIN). In this speech, let's go with Jim to discuss hot industry topics in manufacturing innovation and perspectives! Read more
---
 Summer Research Opportunity open in NASCENT
An NSF Nanosystems Engineering Research Center (NERC), the NAnomanufacturing Systems CENTer (NASCENT), is a nano-manufacturing center funded since 2012. This center develops high throughput, high yield and versatile nano-manufacturing systems to take nanoscience discoveries from the lab to marketplace. Through I-DREAM4D, NASCENT opens 6 student positions for research opportunities in summer 2021. Learn More
---
UTRGV leading national collaborative to develop manufacturing innovations for U.S. Department of Defense
Dr. Jianzhi Li (at center), professor of Manufacturing and Industrial Engineering at UTRGV, has been awarded a $3.96 million grant by the U.S. Department of Defense to establish educational opportunities that enhance manufacturing skills critical to the country's defense systems.
The DOD, through the Office of the Under Secretary of Defense for Research and Engineering, has selected seven awardees for the Manufacturing Engineering Education Program (MEEP). Combined, the seven educational and industry partners will receive more than $32 million over a three-year period; of that, UTRGV will receive $3.96 million from 2020 to 2023.
Read more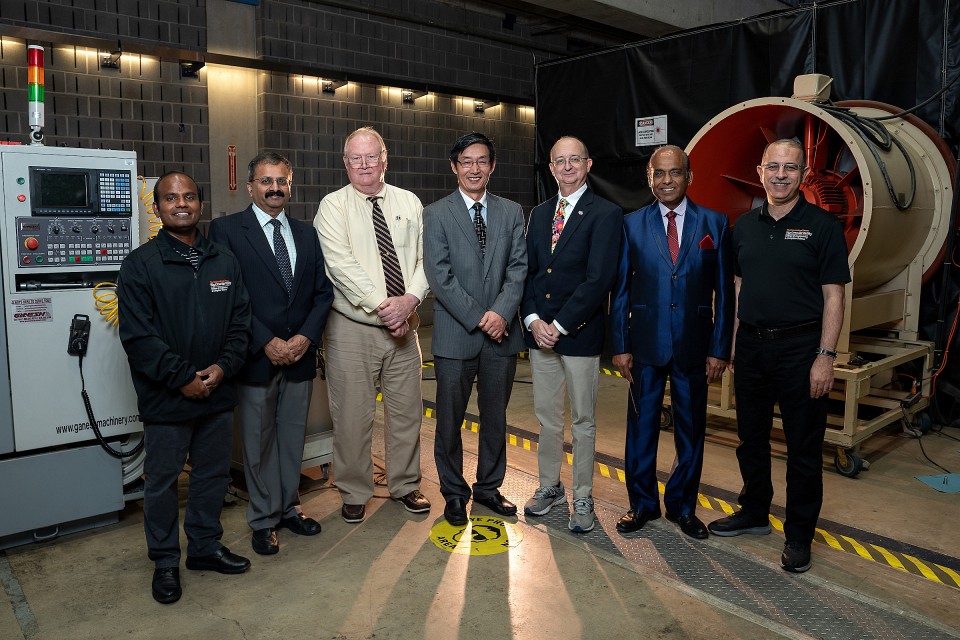 ---
Dreaming big: UTRGV hosts virtual workshop for National Manufacturing Day
Dr. Ala Qubbaj, dean of the College of Engineering and Computer Science, and Dr. Jianzhi Li, professor of Manufacturing & Industrial Engineering, spoke with high school students and teachers on Friday during a virtual National Manufacturing Day workshop hosted by the I-DREAM4D consortium. Read more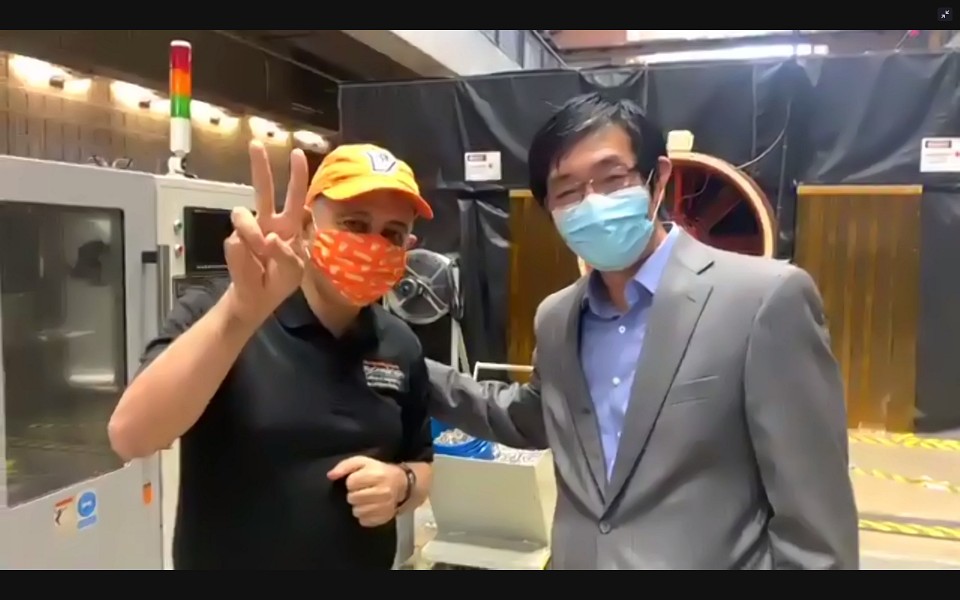 I-DREAM4D summer engineering camp uses online format to teach STEM skills
This summer, a group of upcoming high school seniors participated in the I-DREAM4D virtual summer camp at UTRGV. Read more