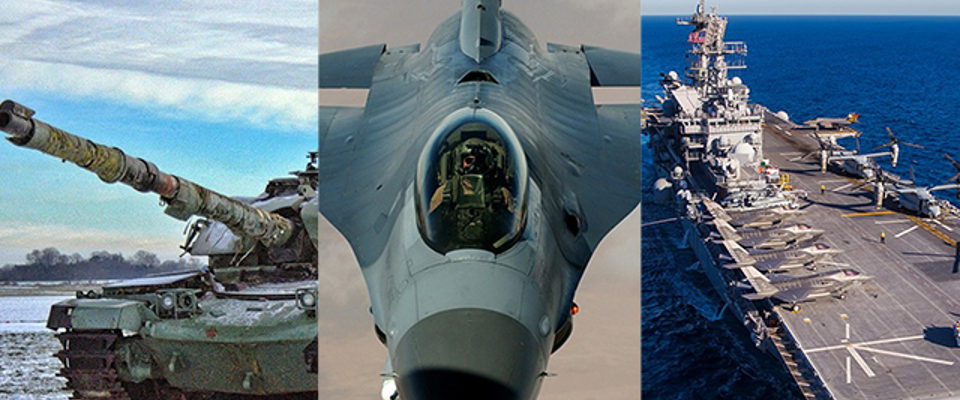 Become a member of I-DREAM4D Consortium! You support will inspire the future STEM talent for US Defense.
Opportunities for Industry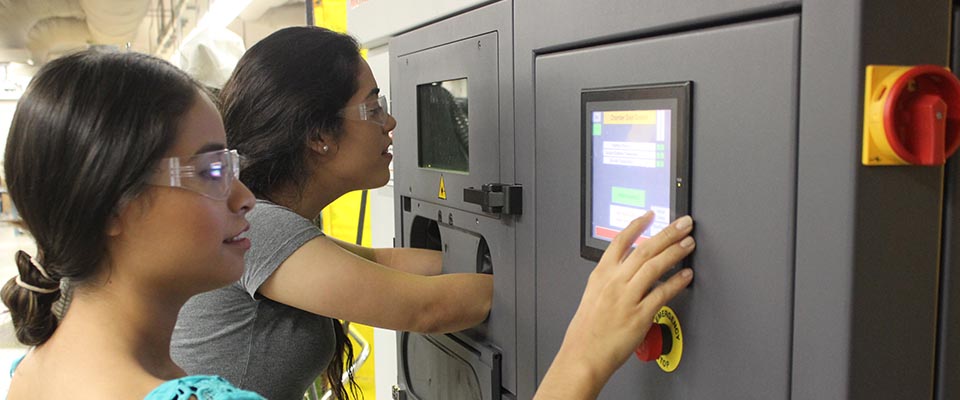 We perform research on additive manufacturing, smart manufacturing and systems supporting innovations for lightweight materials, structures and systems for extreme conditions with applications in defense industries
Explore Research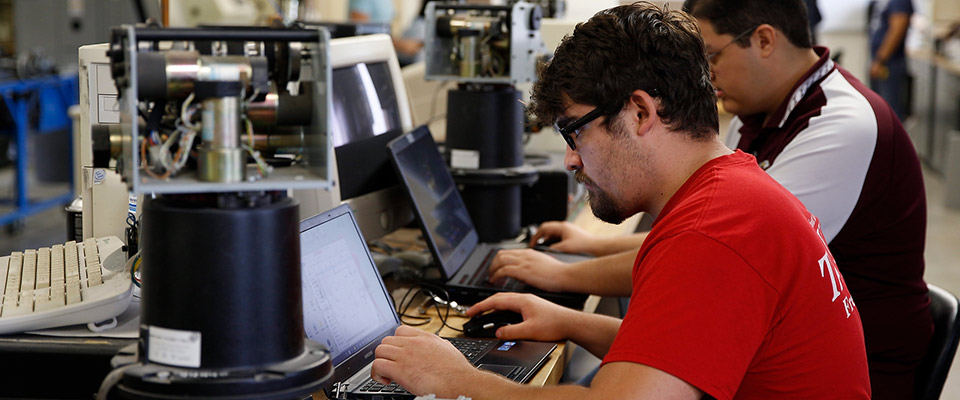 The consortium offers internships and summer research opportunities for all STEM students, providing intensive, full-time summer research experiences for students affiliated with the consortium institutions.
Apply for Summer Internship
---
I-DREAM4D Summer Student Research Internship Program Orientation
Watch highlights from orientation & learn more details about this exciting program. I-DREAM 4D Summer Student Research Internship Program Orientation took place on Thursday, June 3, 2021 at the Edinburg campus.
---
Outreach & Expo Program Summer 2021
Invited Speaker Series
"INTRODUCTION TO INDUSTRIAL METALS PROCESSING"

Dr. Matthew Draper, ONR
                                                       June 10, 2021, 2pm – 3pm (CDT)


Dr. Matthew Draper is currently a Metallurgist and Engineering Manager for Metallic Materials at the Naval Surface Warfare Center - Carderock Division. In his current assignment he is tasked with development of next generation structural materials and manufacturing processes. Read more
---
DoD I-DREAM4D 
Engineering Summer Camp  (ISD)
 (Jointly offered by U.S. Department of Defense and UT Rio Grande Valley)
In this two week summer camp, students will develop a solution for Recycling with Robotics. In addition, you will have a chance to:
• Work on Automation, Robotics Programming, Sensors and Actuators• Learn from presentations given by Scientists and Engineers from Industry and Defense Labs
Read more
---
I-DREAM4D Gear Up Enginering Summer Camp
(Jointly offered with Region One Education Service Center)
This summer camp will offer high school students the opportunity to :
take lectures from experiences proforssors about of engineering at UTRGV
work on robotics, electronics, programing & engineering design principles                     
Read More
---
UTRGV leading national collaborative to develop manufacturing innovations for U.S. Department of Defense
Dr. Jianzhi Li (at center), professor of Manufacturing and Industrial Engineering at UTRGV, has been awarded a $3.96 million grant by the U.S. Department of Defense to establish educational opportunities that enhance manufacturing skills critical to the country's defense systems.
The DOD, through the Office of the Under Secretary of Defense for Research and Engineering, has selected seven awardees for the Manufacturing Engineering Education Program (MEEP). Combined, the seven educational and industry partners will receive more than $32 million over a three-year period; of that, UTRGV will receive $3.96 million from 2020 to 2023.
Read more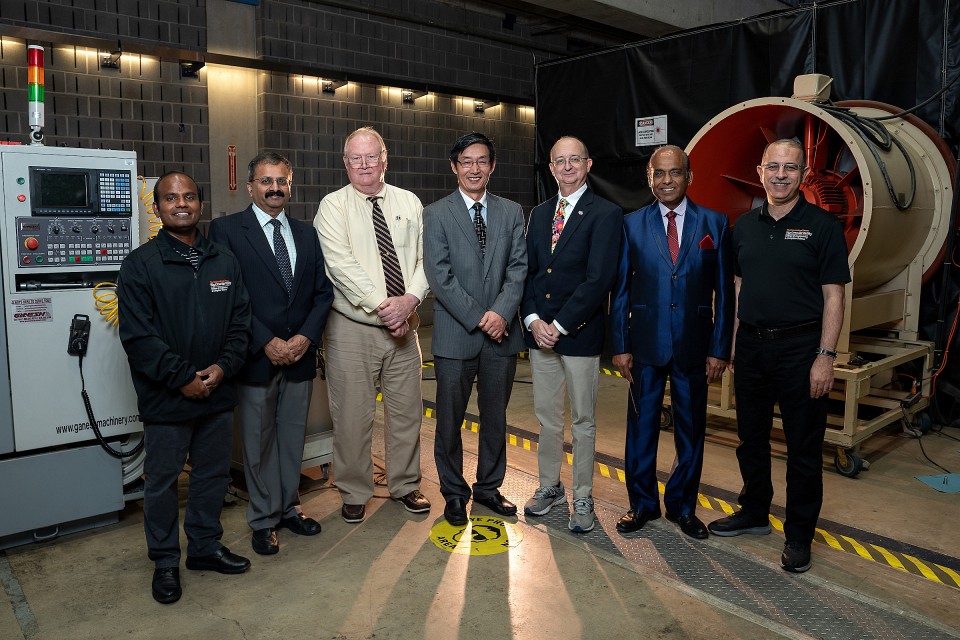 ---
Dreaming big: UTRGV hosts virtual workshop for National Manufacturing Day
Dr. Ala Qubbaj, dean of the College of Engineering and Computer Science, and Dr. Jianzhi Li, professor of Manufacturing & Industrial Engineering, spoke with high school students and teachers on Friday during a virtual National Manufacturing Day workshop hosted by the I-DREAM4D consortium. Read more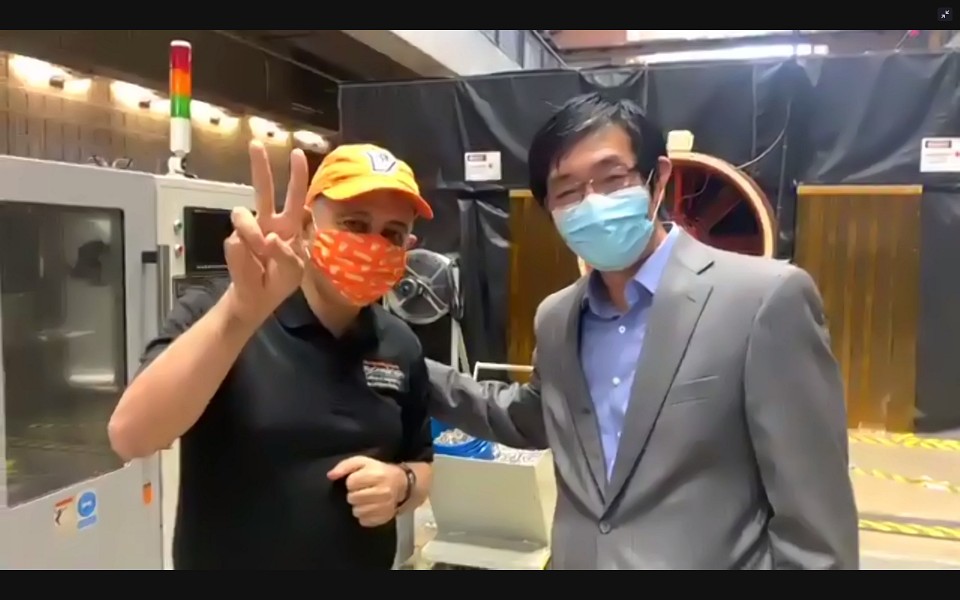 I-DREAM4D summer engineering camp uses online format to teach STEM skills
This summer, a group of upcoming high school seniors participated in the I-DREAM4D virtual summer camp at UTRGV. Read more