Guest Speaker Series
---
Dr. Abel Vargas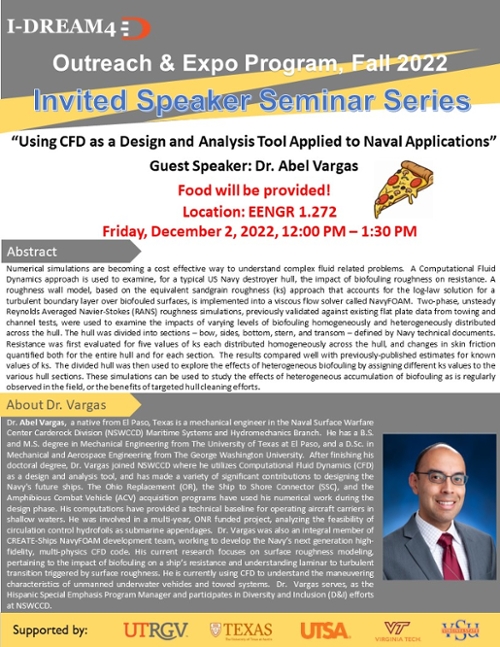 Stephen Moretto
April 20, 2021
Mr. Moretto is a Senior Leader in the Naval Sea Systems. He has held many head positions in the organization and has made significant contributions to cost saving projects. NAVSEA plays a crucial role in the design and building of Navy ships, for this reason Mr. Moretto is an ideal guest for the I-Dream4D Consortium's Guest Speaker Series.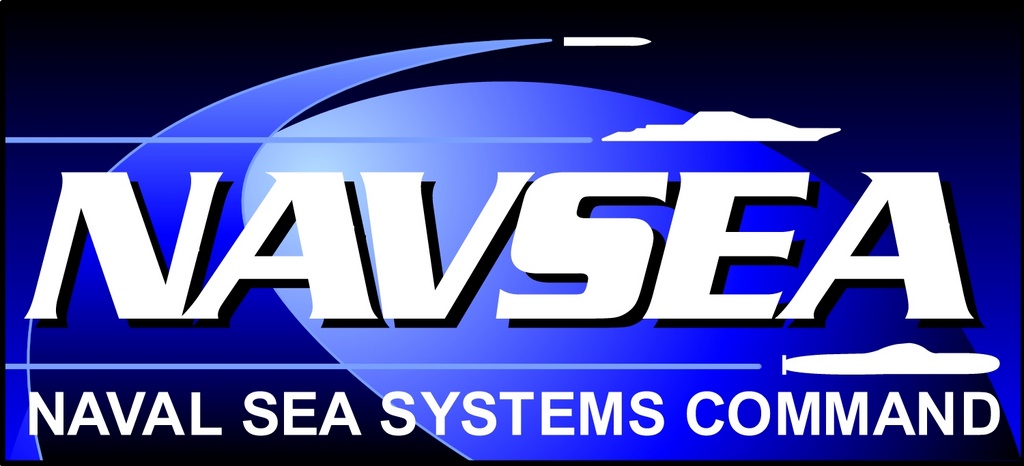 ---
April 06, 2021
Mr. Walks has been working in Huttington Ingalls Incorporated for 29 years, 22 of them in Research and Development. The IDREAM4D Consortium is proud to have him present about some of the industries in Ingalls Shipbuilding, their process improvements, technology insertion, and some potential career opportunities.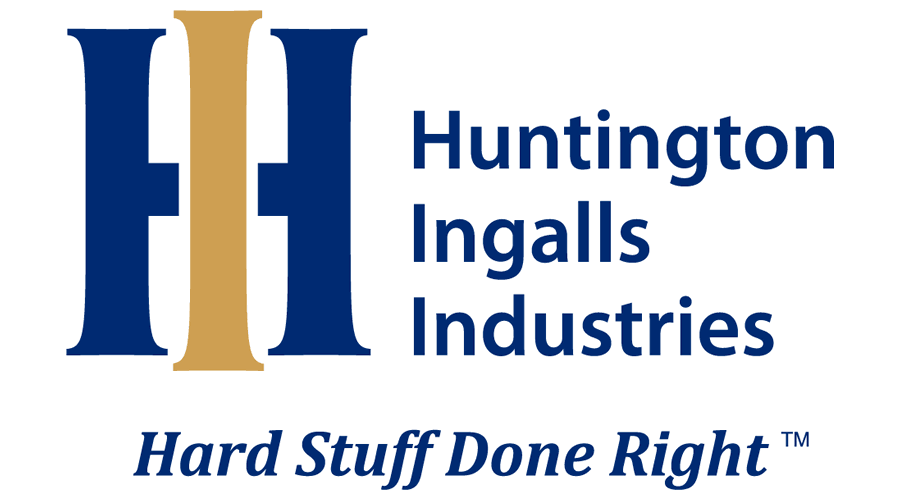 ---
Zhongfu Ge, Ph.D.
March 02, 2021
The I-DREAM4D has the honor to have Dr. Ge as a Guest Speaker. Dr. Ge works as a Managing Principal Engineer at ABS which is the classification society in the US responsible for overseeing all commercial ship production within the country.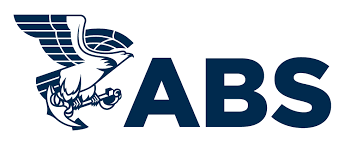 ---